4 tags
6 tags
Make Smith Possible for Transwomen
calliowong: Hey, everyone: I'm Calliope, a rising senior-gal in a Connecticut high school who is (just now!) discovering Tumblr for the first time. And I have a rather serious personal problem to share with you all that does not involve GIFs, cats, or BBC shows. My problem is with my dream college  that superspecial place of ironwilled and astonishing women I want to be a part of Smith College...
4 tags
Leadership
Hi internet friends. I've been thinking a lot today about leadership, and specifically, what makes a good leader. I think for me, the top qualities are fairness, thoughtfulness, and trustworthiness. What about you? What do you think makes a good leader?
5 tags
4 tags
Can it be strawberry season already?
I forgot how much better I work when I'm completely alone. I went three hours straight yesterday without even thinking to check Facebook or email. And it was awesome.
5 tags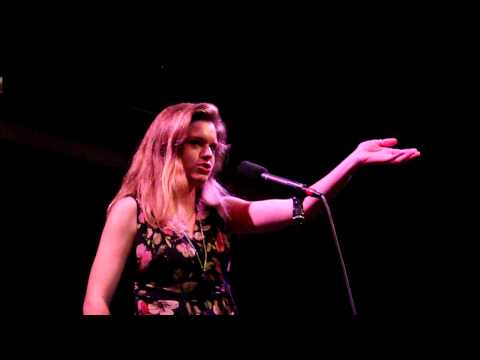 "It starts young—you try not to be different just to survive—you try to be just like everyone else—anonymity becomes reflexive—and then one day you wake up and you've become all those people—the others—the something you aren't. And you wonder if you can ever be what it is that you really are. Or you wonder if it's too late to find...
1 tag
Annnnd now I remember why I stopped browsing the OCD tag on tumblr. Caring about the color of the m&ms you eat =/= OCD.
3 tags
Life with OCD and depression, summarized: why is it so painful to be imperfect?
7 tags
5 tags
4 tags
4 tags
8 tags
8 tags
1 tag
6 tags
10 tags
1 tag
TRYING TO MAKE FRIENDS OUTSIDE OF LAB
whatshouldwecallgradschool: credit: Kir This is why linguists can't have (non-linguist) friends.
4 tags
6 tags
Read this article. Now. Some highlights: "Racism is not merely a simplistic hatred. It is, more often, broad sympathy toward some and broader skepticism toward others. Black America ever lives under that skeptical eye." "'The thing is, a black man can't be president in America, given the racial aversion and history that's still out there,' Cornell Belcher, a...
4 tags
Watching Michelle Obama's DNC speech and all I can say is DAMN she's good.
6 tags
6 tags
5 tags
6 tags
7 tags
7 tags
7 tags
9 tags
7 tags
6 tags
3 tags
7 tags
6 tags
6 tags
For every like/reblog this gets, I will do ten...
weightloss-hateloss: Or message me with another exercise to do! :) Please? Make me work! Me too :)
6 tags
I will do one crunch for every note this post...
GO! P.S. If you want to join me, reblog this post to show your followers you're game :)
8 tags
Watch
6 tags
4 tags
7 tags
6 tags
I will do one jumping jack for every note this...
GO! P.S. Reblog if you want to join me to let you followers know you're game :)
5 tags
5 tags